Assessments overview
By taking an assessment, you can better evaluate the sate of your organization's marketing maturity, ability to execute with the resources you have available, and how efficient your operations are running.
This is a good place to start. This assessment evaluates your marketing organization overall in the broadest sense.
Customer Relationship Marketing (CRM) assessment
This assessment focuses on how well your customer relationship, retention, and nurturing programs are functioning.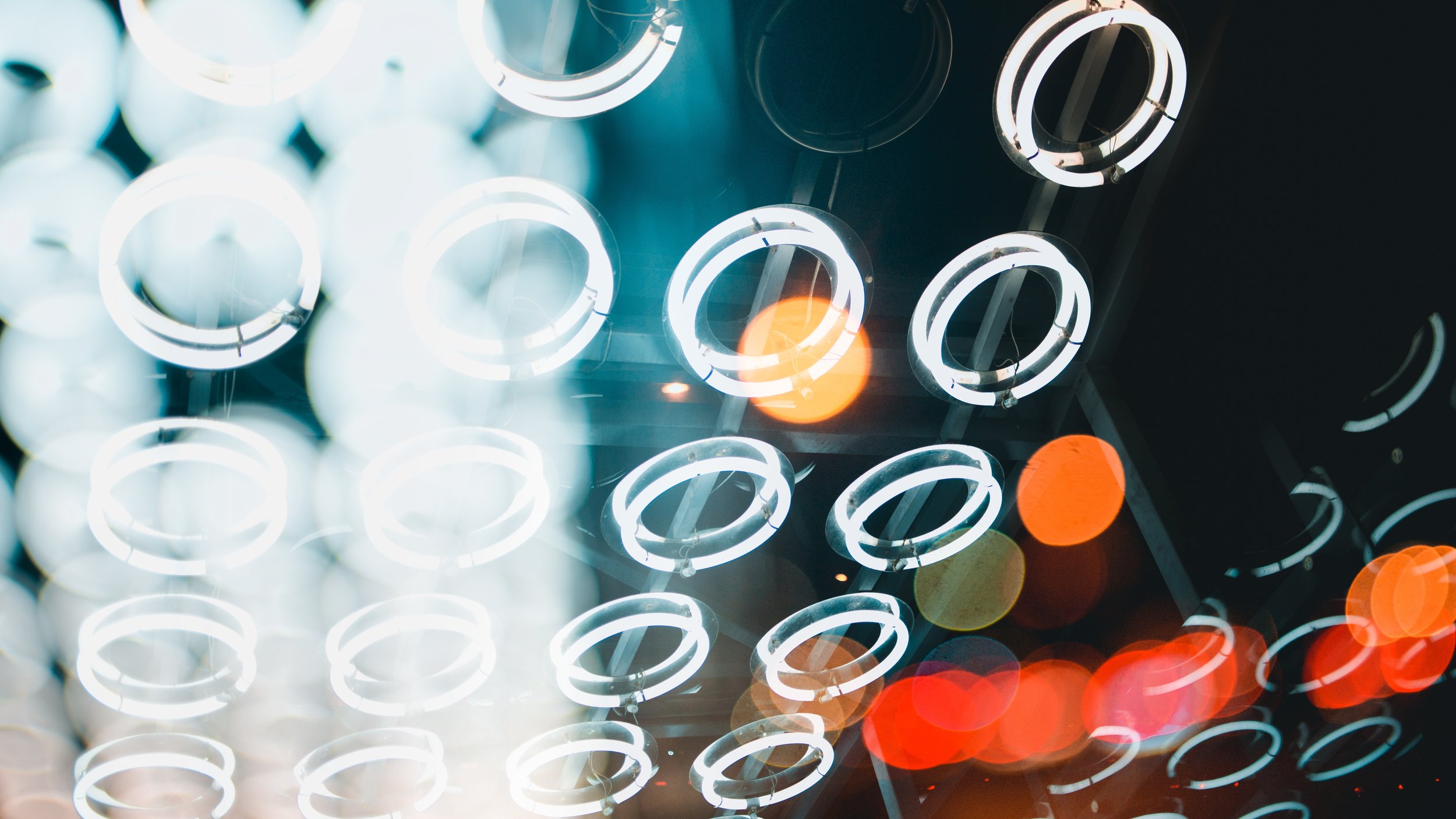 Marketing Operations assessment
This assessment delve into process, tools, and and the relationships between sales and marketing.
Website user experience assessment
This assessment takes on the perspective of the customer while keeping in mind your organization's goals for increasing conversions.