We offer a wide range of strategic marketing services to help you accomplish your business goals. And since your company is unique, our services are always custom-tailored to fit your needs.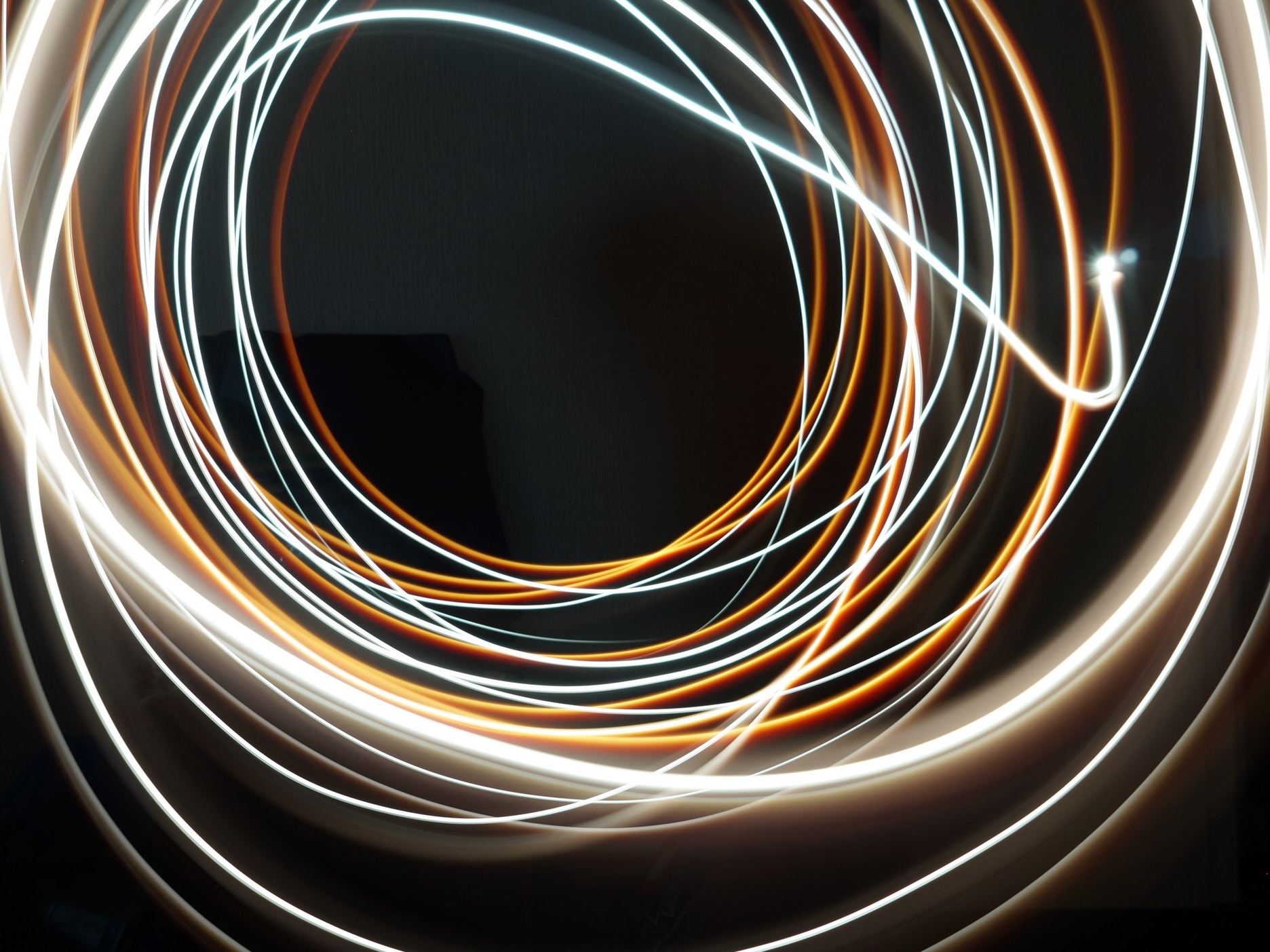 Media performance and analysis
As a data-driven organization, we care about optimizing your media spend. In doing so, you have to be vigilant in monitoring performance and scrutinize analysis. How does your organization stack up?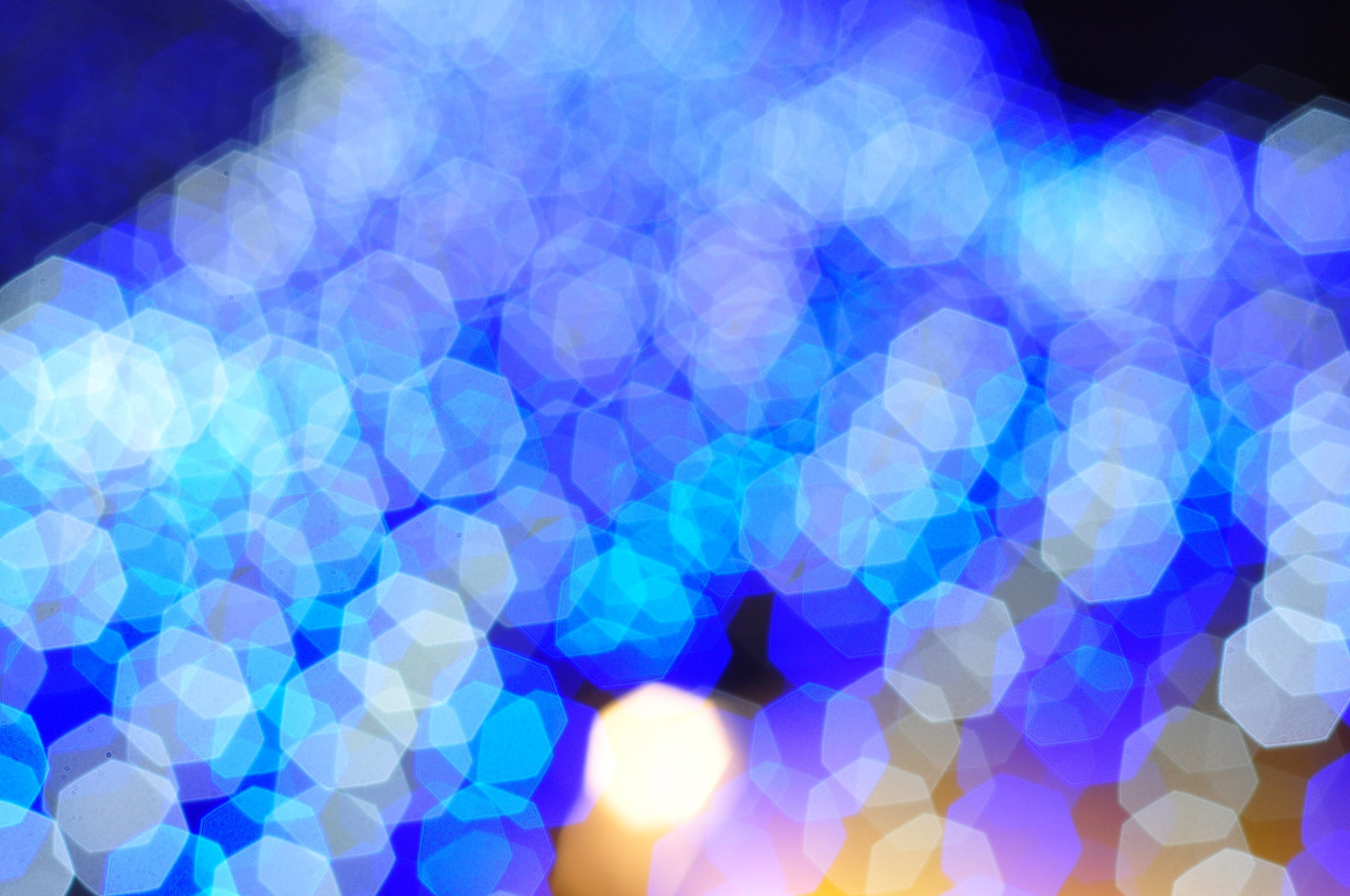 Website design and development
Your website is the best marketing channel you can have to attract prospects to. It needs to prioritize it's primary goal and be optimized to achieve that goal.
Creative development is essential to communicate the essence of your brand. Leverage your existing brand attributes or create something new.
Communications and content marketing
Communications are essential to all marketing efforts. Your message, how you speak to your customers and employees, and how frequently.
How efficiently you're running your marketing organization from tools and services to processes, is essential to realizing a return on your investment.

Planning and program management
If you have a launch coming up and need help coordinating all the pieces.


Other services
Analytics | Attribution modeling | Campaign asset production | Conversion rate optimization | Customer relationship management | Data visualization | Demand generation | Media planning | Print production